Monday to Friday: 09:00 AM to 5:00 PM
Saturday: Closed
At the moment, Herboristerie Desjardins does not accept online orders placed outside of Canada.
Our products are for purchase in Canadian Dollars only.
Our product prices may change without notice.
You may place an order for our organic herbs by telephone only.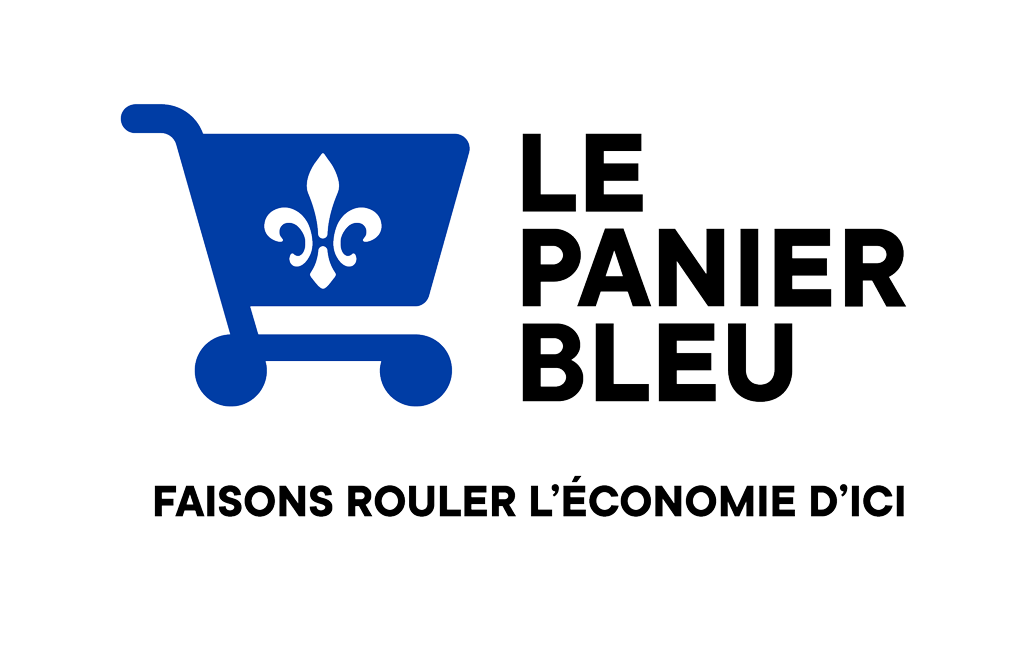 Caution
Using medicinal plants is based on centuries-old knowlege. The fact that herbs and herbal remedies continue to be used the world over attests to their healing power. Nevertheless, it is important to take certain precautions when using any herbal remedy. We recommend that if you are suffering from an illness, or are pregnant, you should consult a health practitioner before taking any herbal remedy.
A herbal remedy does not replace proper nutrition and exercise.