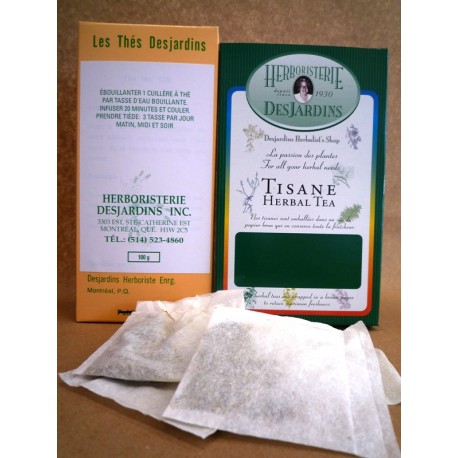  
Equisetum arvense

Properties and usage:

Horsetail has a high silica content, is a coagulant, astringent, accelerates healing and treats arthritis and rheumatism.

Effects on the organism:

It is its high silica content which ensures the therapeutic benefits of this plant.

Silica helps in the regeneration of the conjunctive tissues by improving their resistance and their elasticity.

Horsetail is an excellent coagulant. It stops nose bleeds and reduces the frequence of bloody sputum.

It has an astringent effect on the genito-urinary system. It proves effective for bleeding, cystitis, uretritis and prostatitis.

This plant is also recommended in the treatment of arthritic and rheumatic problems, swelling of the legs, respiratory afflictions such as emphysema.


Caution: horsetail is not to be used for more than six consecutive weeks.

Constituants principaux: Acide cilicique, silicates, flavonoïdes.
1 other product in the same category: